A student requires different types of tools to help make their learning easier. They require tools for research, taking notes, publishing, and editing. The cost of buying software sometimes is high. This makes it hard for many students to buy most of the applications.
Fortunately, there are hundreds of tools that students can get for free. They perfectly give results the same way bought software would give. Although there are many student tools available online, some stand out above the rest. Here are the five tools that stand out as best.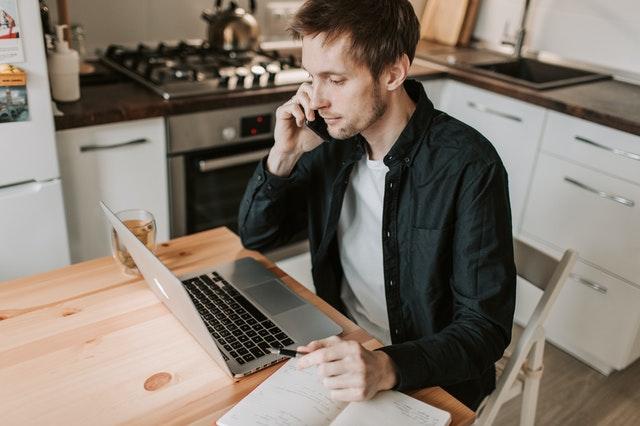 VistaCreate
VistaCreate is a multipurpose free design platform for anyone. As a student, you can create professional presentations, infographics, invitations, resumes, and other types of graphics and materials using VistaCreate. The best feature of this tool is that it offers bundles of professional, fully customizable designs for all these purposes, while all the essential tools are completely free.
For example, in your graphic or presentation, you can customize colours, fonts, backgrounds, images, and even add music to video with ease. Drag and drop, resize and do any other tweaks with your objects in a visual editor.
Microsoft Office 365 for Education
Microsoft Office 365 for Education is available for both Windows and Mac. It can be used by both students and teachers. It is one tool that contains different software important for students. The tool has PowerPoint, Word, Excel, MS Teams, OneNote, and many more.
Microsoft Office 365 for Education has a big storage advantage too. Students get up to one terabyte of cloud storage for free. The only condition for using this tool for free is to sign up using a specific school email address.
The tool has many advantages for students and teachers. They can use it as a communication and collaboration tool. Teachers can share assignments using the tool. Students submit their assignments on the same tool. They can research and take notes using OneNote. They can work on complex math using excel etc.
Students can use various tools to make their work easier. They can use study, note-taking, productivity, and many other tools. Nevertheless, it is different when it comes to writing assignments. Many students are unable to write an attractive thesis. To create the best thesis, most students get custom help with thesis writing service Ca.EduBirdie. The service has qualified writers who offer professional writing help to students all over the world. Due to their experience, they create an attractive-looking thesis in a quick time.
Google Docs, Sheets, and Slides
Google Docs, Sheets, and Slides is an easy-to-use tool for students. It is a safe cloud-based tool with multiple functions. Students can use it to edit assignments or upload different file formats. The tool saves all files directly on the cloud.
To use Google Docs, Sheets, and Slides, a student needs to have an email address. All their projects are saved and accessed through their email address. The only disadvantage is that it has to be a Gmail address.
It is easy to use Google Docs, Sheets, and Slides for collaboration and group projects. A student can give access to their colleagues to help in document editing. That means multiple students can work on the same project.
GIMP
GIMP is a perfect choice for students when working on presentations. More often, a student might be required to present their projects before a panel. If it is a research project, they must break it into easy-to-understand chunks. They may use images when preparing slides for presentations.
GIMP helps with editing photos. They can resize images or reposition them at different angles. Using its intuitive interface, students can layer their images or design them from scratch. Its other functions are cropping, manipulation, and sharing.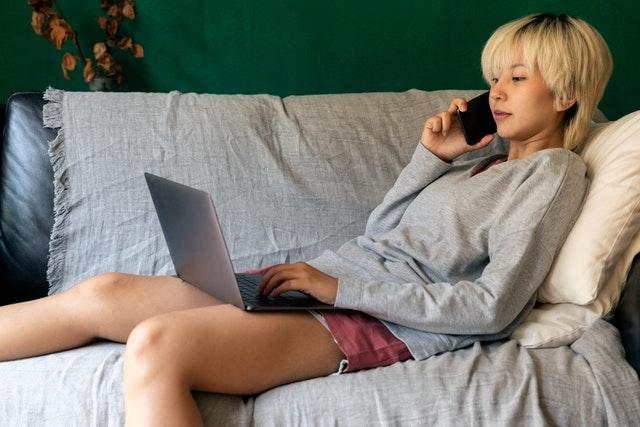 Canva is an excellent tool for creating tables and graphs. Many students get challenges creating a graph or table from scratch. It can be harder when formatting it in a research paper. Canva makes it possible to create an attractive table or graph.
The tool has multiple templates containing graphs and tables. A student is only required to choose the template they like. They can insert their data and edit as they wish. It is possible to change colours, drag and drop items, or download. The tool is used to share documents, publish, or embed tables and graphs.
Also read – Blog Commenting Sites
Zoom
Zoom is a free video-conferencing and communication tool. It is an excellent tool for engaging students in online classes. Students use it to connect with their colleagues remotely. They can hold discussions for up to 40 minutes for each session.
One student prepares a zoom meeting and invites their colleagues. The other students connect using the link from the host. The advantages of zoom are that all participants can see each other. Zoom can also be used to make HD video and audio calls. It is a real-time communication tool. Its other features are chatting, taking polls, and sharing.
Conclusion
There are many types of tools students can access online to make learning better. However, many of the tools cost money. Fortunately, many tools are accessible for free. Students can get tools for meetings, taking notes, editing, or designing. Although there are many free tools available, a student should be careful when choosing them. Some of the tools might have malware links or viruses which can destroy a student document.
Author's Bio
Larry Smith is an academic writer covering various subjects, including information technology, engineering, business management and education. Besides writing, he's quite popular as a sports reviewer and motivational speaker on YouTube. He keeps himself active by exercising, playing volleyball and listening to the latest music.