Working on personal or commercial projects, you might encounter some problems with your visuals. Sometimes, an otherwise perfect picture may require minor adjustments to look even better. Or, you might need to tweak some imperfections as quickly as possible, e.g., when you're about to publish a visual according to the content plan.
Generally, you don't need to turn to a graphic designer for help. Editing pictures online with the help of special free tools is quicker and more affordable. Read further to learn about the benefits of these graphics editors and discover how they work.
4 main reasons to use free apps for editing pictures
They are quick. You save time on contacting and explaining the details to professional designers. This is especially important if the adjustments are indeed minor or if it's urgent.
They help you save costs. You don't have to purchase expensive graphic editing software or pay a professional. Even if an app has some paid features, you can still do most of the basic editing for free.
They are convenient. Offline graphic editing software occupies some of your PC's memory and cannot be easily accessed from other devices without previous installation. On the other hand, you can access free online picture editors from a PC, tablet, or even your phone.
They are quick to understand and easy to use. While offline software is more powerful and extensive, usually, you don't need all of its complex options for basic editing. Online tools are easier to figure out because they are more minimalistic and offer only the essential features you need to perfect your images.
Where to edit photos online for free
There are plenty of image editing apps available on the internet. Most offer basic editing options, while some focus on special features like background removal, color correction, or image upscaling. You can stick to one app or combine them for better results.
You can also find the perfect set of stock photos from Freepik, that you can use for your upcoming advertising campaigns.
1. Depositphotos Background Remover
Depositphotos Background Remover is a smart online tool created to make images with transparent backgrounds. Its AI-based algorithms automatically recognize the main objects on a visual, isolate them, and remove the surrounding background. The tool offers intuitive navigation and is quick to deliver HD results. You can download processed pictures in medium size for free or purchase a budget-friendly Background Remover plan to download them in HD.
Here's how to edit images using Depositphotos Background Remover:
Upload a visual. The tool supports files in JPG, JPEG, and PNG formats weighing up to 15 MB.
Preview the image after its background is removed.
Edit it if necessary. The tool offers two brushes—Erase and Restore. You can adjust their size and hardness for precision.
Download the result in PNG format.
2. Photopea
Photopea is a digital image editor that offers similar features and design options as Adobe Photoshop. It's suitable for basic editing and additional photo retouching. The tool allows you to resize visuals, add color filters, alter hue and saturation, change tones, and adjust colors, among other things. All of its features are available for both free and paid users. Nonetheless, the Premium plan also offers an ad-free experience, email support, and 2x more steps in editing history.
Here's how to edit visuals using Photopea:
Open the tool in your browser.
Upload a visual. The program supports JPGs, PNGs, RAWs, SVGs, PDFs, GIFs, and TIFFs, along with file formats of other graphics editors—PSD, AI, XCF, Sketch, and XD.
Edit your image using available tools and features.
Save the result in PSD by clicking File → Save as PSD. You can also save the result as a JPG, PNG, or SVG by clicking File → Export as…
3. Picsart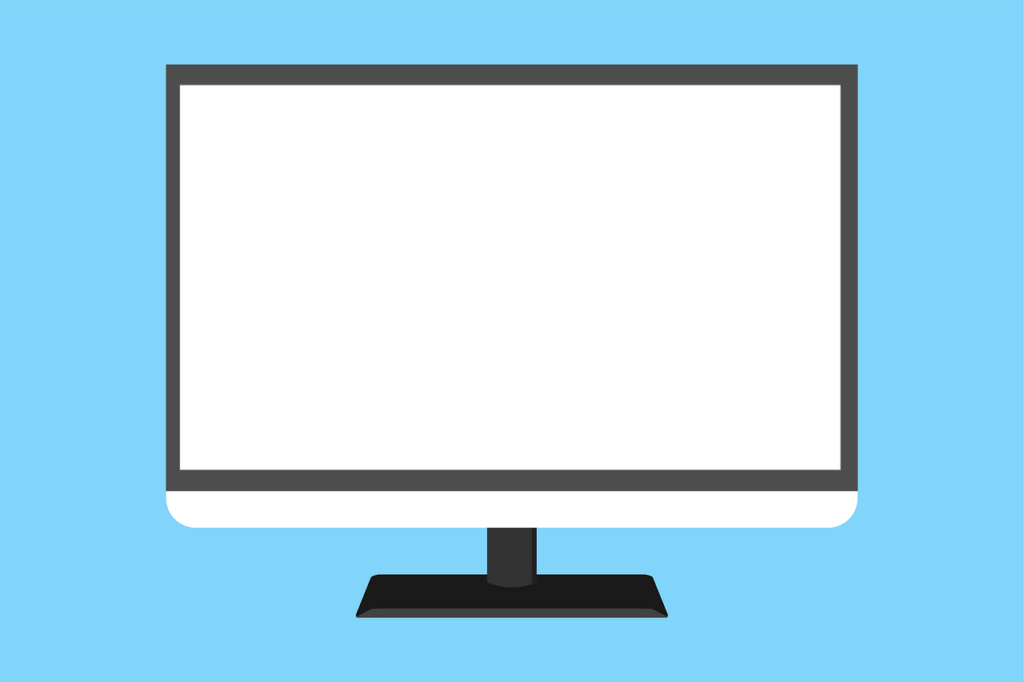 Background removal is among the most time-consuming process in photo editing. But you do not have to spend hours trying to trace out the edges of your image if you have a background removal solution for photos like Picsart. 
Picsart is a highly popular photo editing app that is compatible with both mobile devices (iOS, Android, and Microsoft) and web browsers. This versatile tool offers a wide range of features, making it easy for you to edit photos, create collages, design illustrations and posters, or add fun stickers and text to your images.
The best part is that the app utilizes AI's power to provide basic editing functions such as cropping, resizing, adding filters or frames, adjusting brightness or contrast, along with more advanced features like drawing tools, double exposure effects, or photo retouching.
Despite offering some premium features with its pro-version subscription plan called Picsart Gold, the majority of the app's functions are available for free users. That means you can still create stunning visuals without much photo-editing know-how or breaking your budget.
Here's how to edit images using Picsart:
Access the Picsart website in a preferred browser or download the app on your mobile device.
Sign up for an account if needed; otherwise proceed directly to the editor.
Upload a photo by clicking on "Edit" in the web browser or tap "+" in the mobile app, followed by "Edit."
Browse through available editing options ranging from basic adjustments to more complex effects and tools. For example, you can remove the background in your photo using the tool or even add AI-generated backgrounds that best fit what you want to achieve with your images.
Customize your image using various adjustment sliders within each tool.
Combine multiple elements like overlays and text layers.
Download the result as a photo in JPG, PNG, PDF, WEBM, or MP4.
4. Pixlr
Pixlr is an online graphics editing program that can be used both for image adjustment and design creation. It is incredibly convenient when you need to use newly edited images for marketing purposes. For instance, you can create social media posters, banners, ads, and other marketing materials using the tool. A free version of Pixlr allows you to crop images; add colour filters; alter brightness, contrast, and saturation; and adjust other parameters.
Here's how you can edit visuals using Pixlr Photo Editor:
Open the program in a preferred browser.
Upload a visual. To do that, click on Open Image or Create New to choose the design template.
Edit your photo using available tools.
Download the result as a photo in JPG, PNG, WebP, or PXZ, or as a document in PDF or PXZ.
To sum up
To successfully edit your visuals, you don't need a background in graphic design. Free online tools offer diverse editing options, from quick background removal to basic colour correction. They are easy to use for beginner creators and accessible from all electronic devices connected to the internet. Discover the tools and programs presented in this article to choose the convenient option for your design needs.